Be The First To Know All The Latest Stories
Historic Highlights of Germany are a network of local experts, who highlight our history and heritage und curate the best Heritage Journeys and things to do in Germany´s exciting OFF the beaten track destinations. Browse our in-depth information for great story ideas, jubilees and insider finds, plus tips that will have you feeling like a local in no time and tell you what's up next in our cities.

Discover cobbled streets, grand architecture, incredibly impressive cathedrals, unique monuments and museums.
Get your slice of Germany with less of the crowds. The headline activities in our cities, such as visiting and shopping, get most of the limelight. Yet there are plenty of other things to see and do. Explore some of our secret spots to get a taste of the locals' life. Historic Highlights of Germany´s charming university towns are beautiful places to take a few days out, eat like a king, do some wine or beer tasting and buy local products.
TWITTER FEED

8 hours ago
The Ledenhof is a historic building in #Osnabrück which, during the medieval period, was the city residence of the noble von Leden family. It was first mentioned in 1499. Today only the seven-storey Steinwerk building and the great hall with stair tower remain. #WeAreGermany https://t.co/h7p4cvFk13

1 day ago
The Villa Clementine in #Wiesbaden was built in 1882 in the Roman- Pompeian style for a factory owner and his wife Clementine. Since 1960, it has been the scene of many cultural events and now houses the Literature Cafe. #WeAreGermany @GermanyTourism https://t.co/O9HOh0BbfY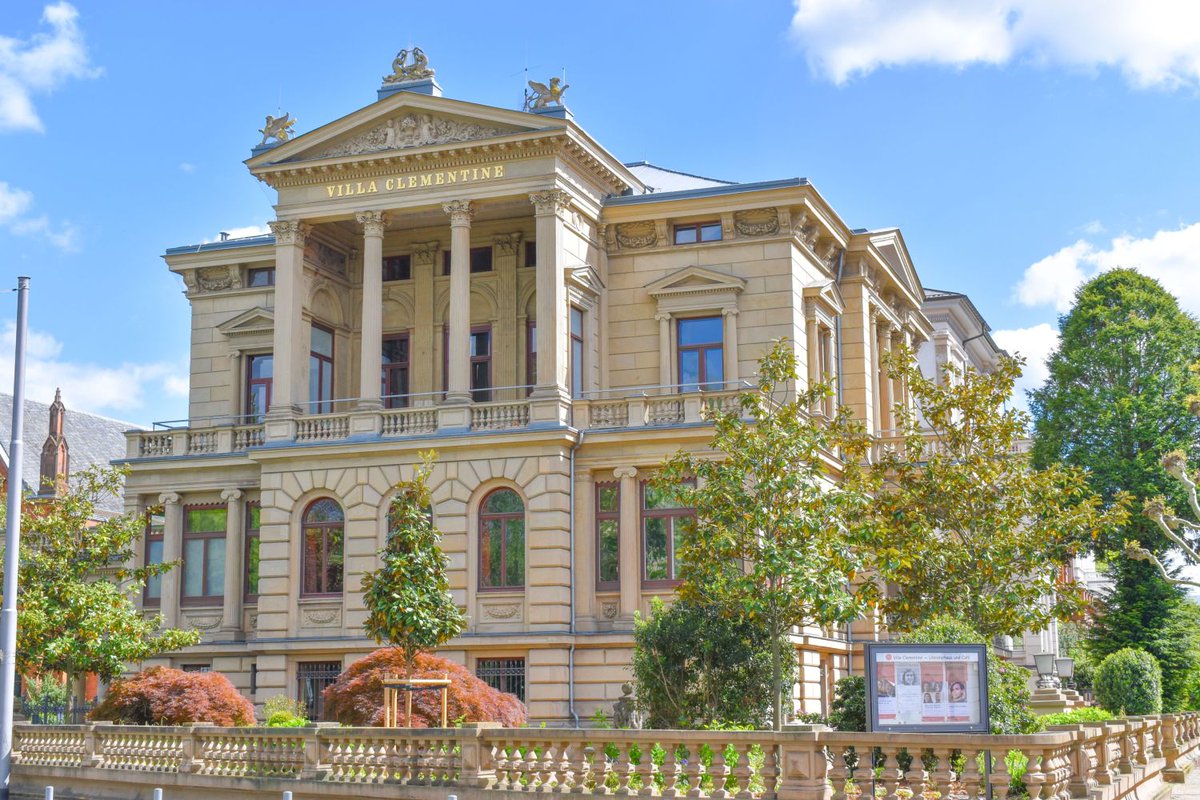 2 days ago
Built in 1464 #Lübeck's charming red-brick city gate is a national icon. Its twin pointed cylindrical towers, leaning together across stepped gable that joins them have graced postcards, paintings, posters, marzipan souvenirs and German 2 Euro coin. #WeAreGermany @hansekoenigin https://t.co/gP7LEvnuG7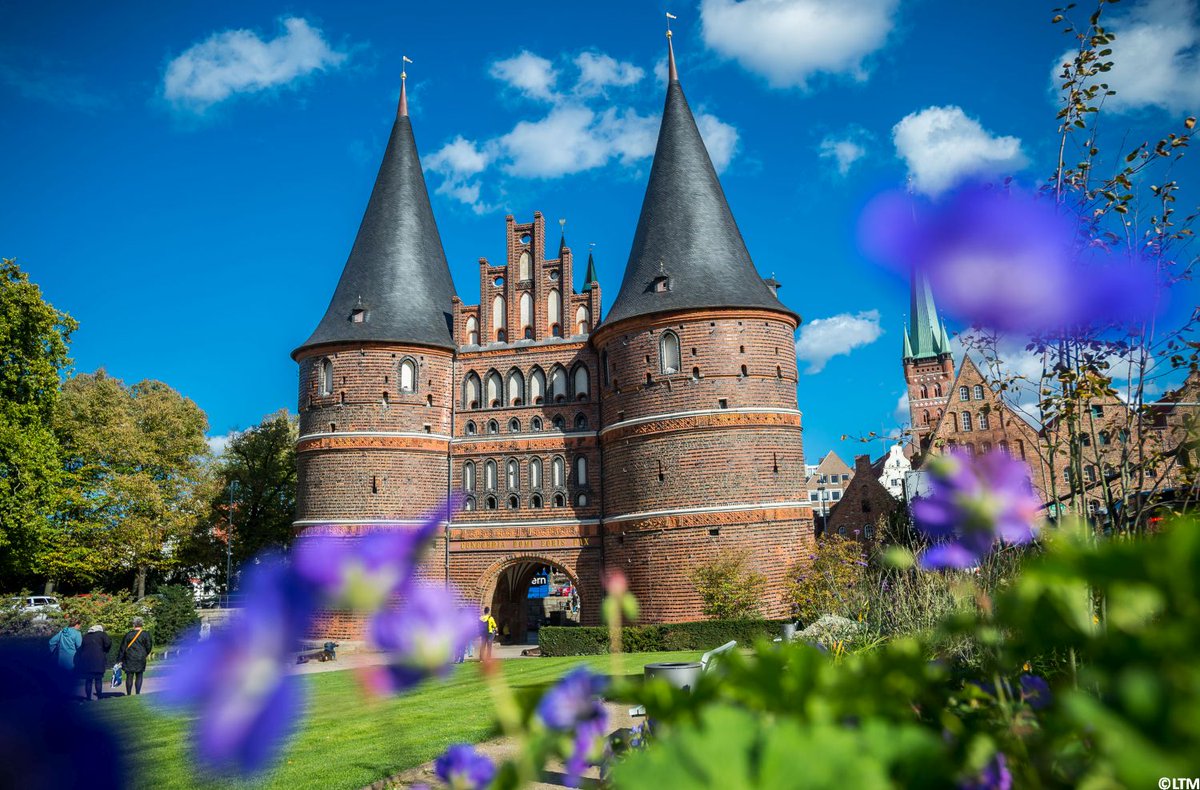 * All information is suppl